 Services
Our team is focused on helping you grow your business with highly skilled resources that can scale as your requirements change.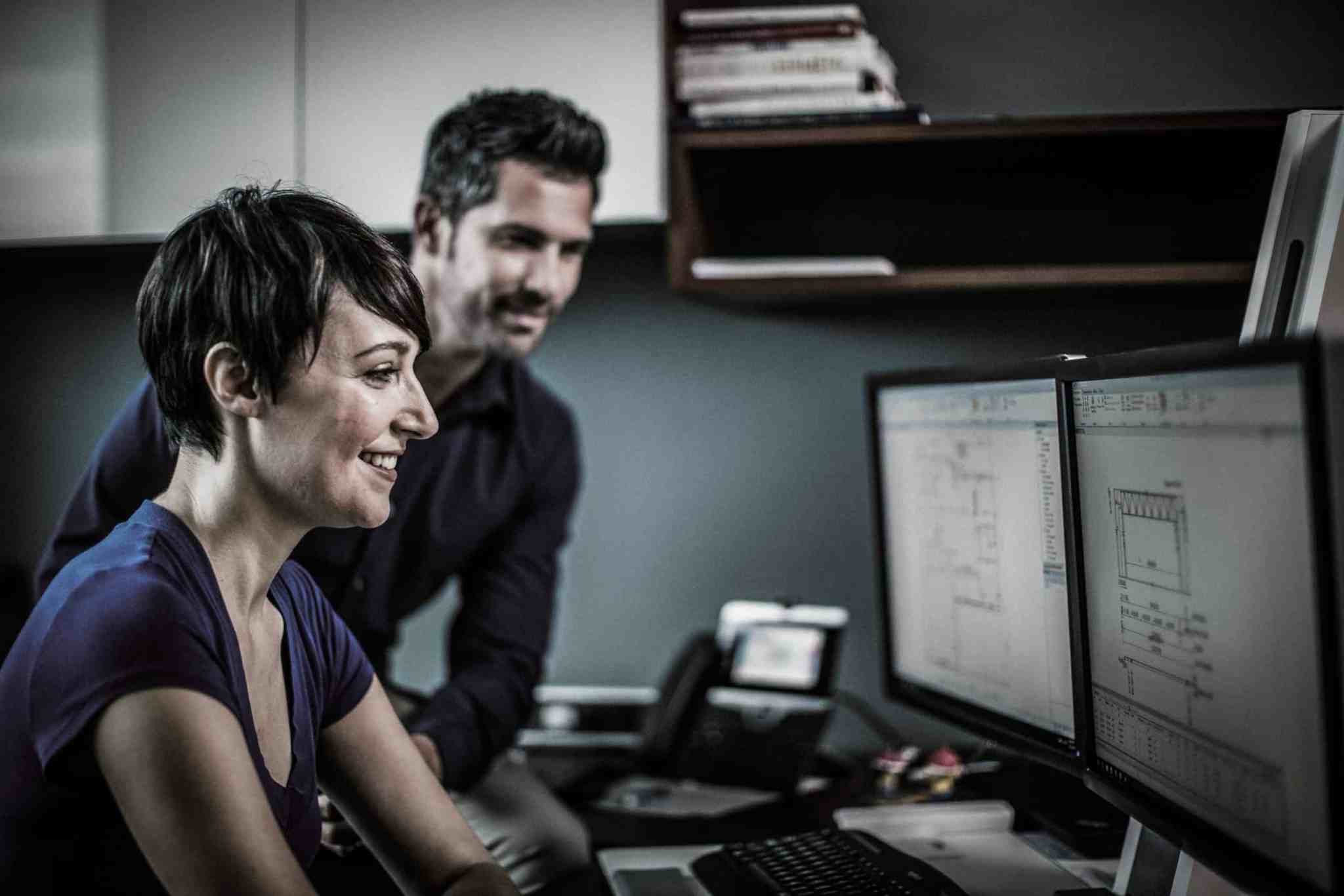 YOU ALREADY HAVE THE EXPERTISE;
YOU JUST NEED TO MEET THE DEMAND
What if you could delegate more of your day-to-day operations so you can focus on managing and growing your business? Eliminate the pain of attrition in your most critical resource areas by adding our highly skilled MiTek workforce as a true extension of your team.
Now you can focus on building your business, and delivering for your customers while the technical work is handled, with precision, by MiTek. Watch your jobs get done faster, more accurately, and with more satisfied customers.
What we offer
Engineering Support
MiTek Engineering
With Professional Design Engineers, MiTek engineering provides design expertise for MiTek accredited Truss and Frame manufacturers throughout Australia.
We specialise in timber truss designs for residential and commercial projects.
PRODUCT LITERATURE
View and download Product Guides, Product Resources, Tools, Product Sheets and Product Data Sheets.
---
On-site guide
The 2018 MiTek On-Site Guide features LUMBERLOK Timber Connectors and BOWMAC Structural Brackets products and updated technical information. This guide is updated regularly and our digital version will be updated often to ensure content is always current. This guide is a comprehensive guide to our extensive product line and works alongside the New Zealand Building Code NZS 3604:2011.
---
PRODUCT AND PRODUCER STATEMENTS
Product compliance and performance reports.
SOFTWARE AND TRAINING
At MiTek, we take your technical support needs to heart. We understand that our design and production systems are core to your business. And we know that resolving technical issues and software questions can immediately impact your business's ability to perform.
---
MITEK SERVICES
Utilise expert, customized Drafting and Design Services, using structural design software, to guide construction projects from concept to completion. We have over 1,000 estimators, drafters and designers providing unique, custom construction-based service solutions for businesses throughout the world.
---
VIDEO LIBRARY
Designed to provide an overview, training and knowledge of MiTek products and services that meet the New Zealand building standards of NZS 3604.