MITEK DEDICATED SERVICES
DRAFTING SOLUTIONS
We can provide you with full drafting services using structural design software, to guide your construction projects from concept to completion.
We have access to all the latest CAD software programs which means we can produce whatever you need, from 2D and 3D through to detailed walkthroughs.
We can also produce master plans or conversions, and can focus on single, plot-specific requirements including detailed documentation, as well as multiple builds.
Tap into our resource to meet your drafting needs.
We can create documentation for single, plot-specific projects as well as for multiple builds.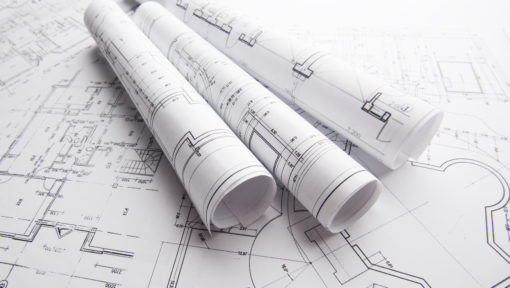 GET IN TOUCH
Do you want to be among those who are discovering the benefit of working with MiTek's Dedicated Services team? We'd welcome the opportunity to talk to you and tell you more about how our teams could help you. Why not get in touch and we can help you unlock the value Dedicated Services can offer you, your business and your home building projects.