MITEK DEDICATED SERVICES
ESTIMATING SOLUTIONS
If you need help with this element of your project, look no further than our Services team.
You can effectively extend your team and add a dedicated, skilled estimator to your working solely for you, and no one else. He or she can provide you with whole house Bills of Material (BOM), whether for a multiple build project or for a plot-specific design.
We can call upon a range of estimating software packages to help ensure you get the quality and accuracy you need.
Let us take the pain our estimating for your multi or single build projects.
Use a MiTek estimator expert as an extension of your project team to deliver the best in quality, accuracy and cost control.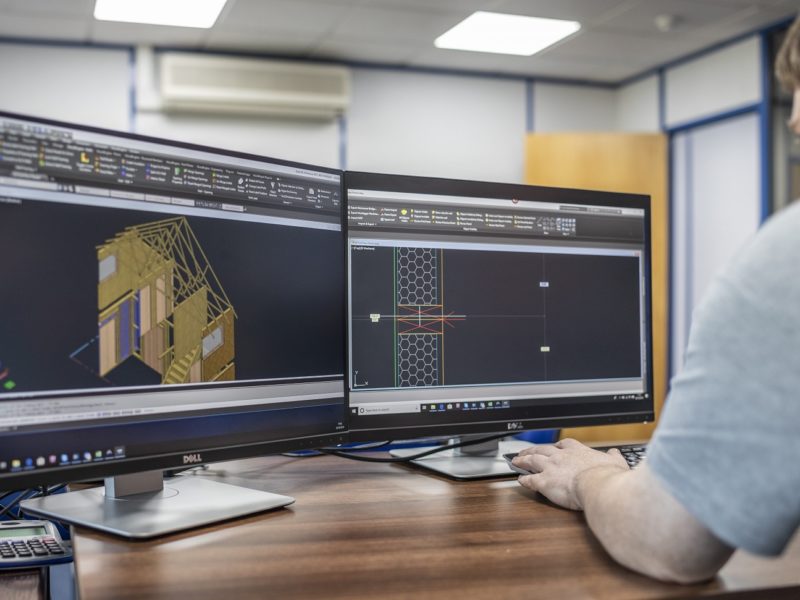 GET IN TOUCH
Do you want to be among those who are discovering the benefit of working with MiTek's Dedicated Services team? We'd welcome the opportunity to talk to you and tell you more about how our teams could help you. Why not get in touch and we can help you unlock the value Dedicated Services can offer you, your business and your home building project s.