 RELATIONSHIPS
What sets MiTek apart is our genuine, core passion for serving our customers, and for building trust through our uncompromising commitment to helping them succeed - immediately, and in the long run.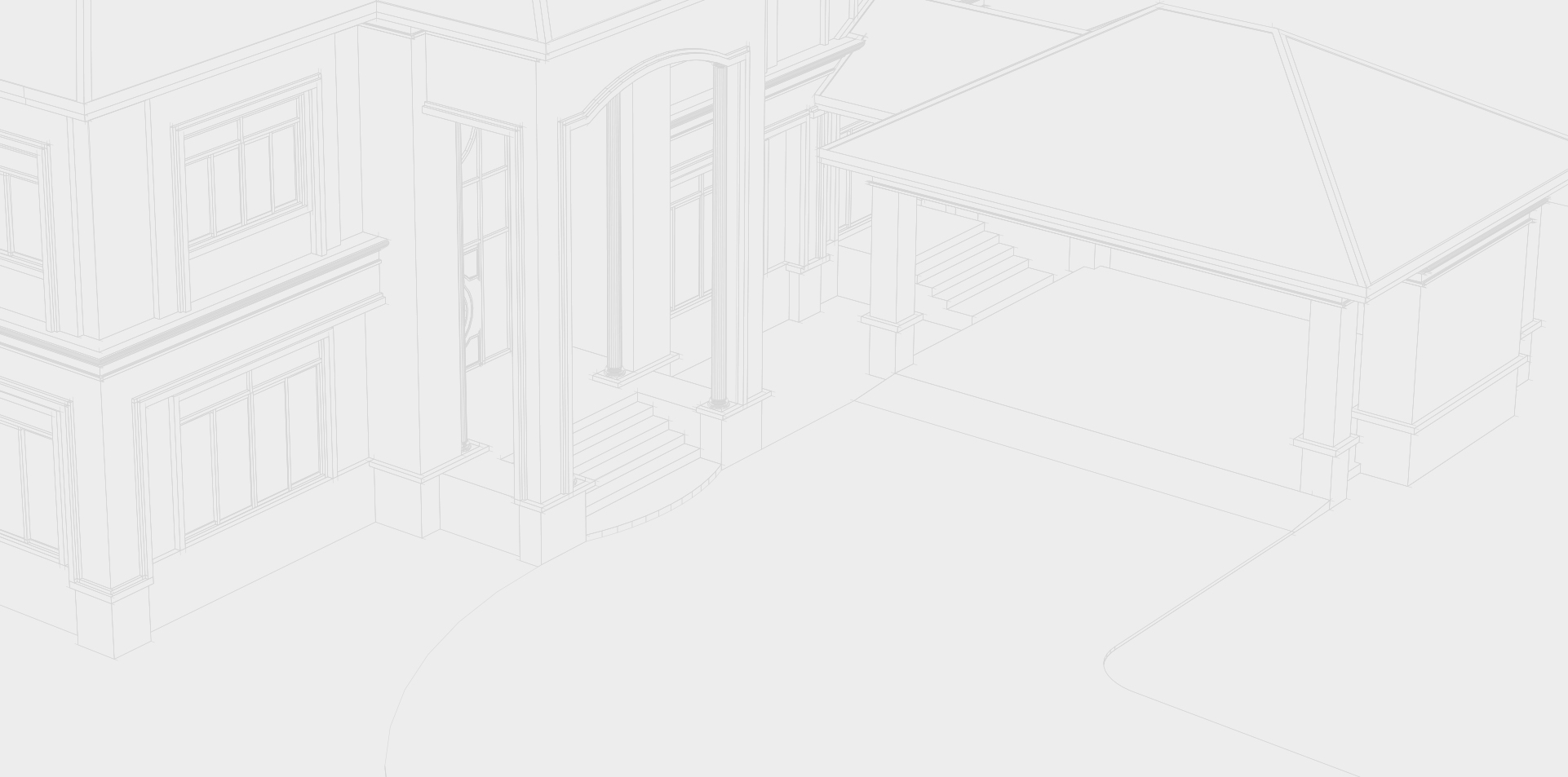 Collaboration
MiTek is a diversified global supplier of software, engineered products, services and automated manufacturing equipment. Specializing in the residential construction industry, MiTek provides a technologically advanced, high-quality, and reliable approach to business workflow - as well as the design, manufacturing and construction of residential structures. <br /> <br /> Founded in 1955 and a Berkshire Hathaway company since 2001, MiTek's track record consists of continuous growth and successful engagements for our customers over the last 60 years, on 6 continents, in 100 countries.
BUILDING THE BUILDING INDUSTRY
People First
As a People First Certified Company, we work collaboratively every day to create a culture that honors, influences, inspires and engages all Purpose Partners to perform to their personal best…. It's a different way of work and personal life at MiTek!
WE ARE ONE GLOBAL MITEK FAMILY
MiTek is the industry leader in every market we serve worldwide - providing collaborative software, innovative connector products, off-site manufacturing and quality services for a better way to build.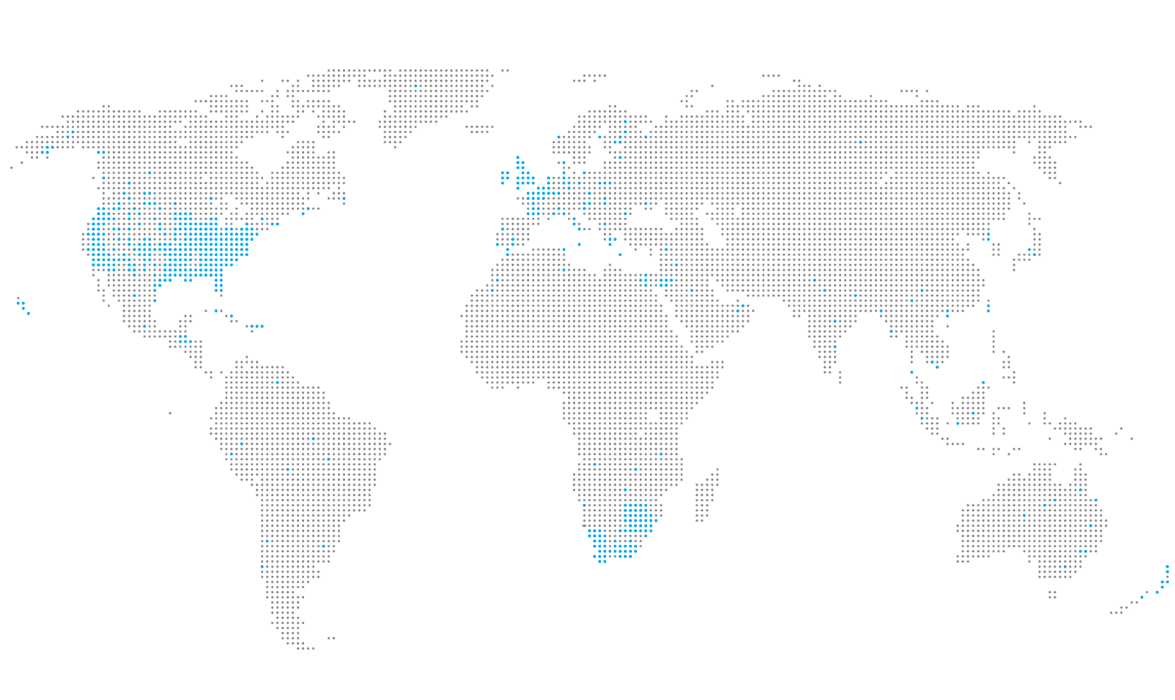 Mission
MiTek is the industry leader in every market we serve worldwide. Inspired by our core values, we are a People First company, with outrageously engaged Purpose Partners delivering unrivaled software, products and services to our customers…giving them a recognized competitive advantage. Our customers' success drives our success.

VISION
Living and Working in Celebration, our vision is for MiTek to be in Every Structure Worldwide.

VALUES
Integrity
Passion for the Customer
Teamwork
Empowered Purpose Partners
Commitment to Excellence
Relationship Driven
Ownership Minded