 THE ONBOARDING PROCESS
The on-boarding process facilitates an understanding of working patterns; company culture & essentially helps the allocated resource to become a fully integrated and productive member of your team.
THE 5 STEPS TO SUCCESS
Step 1: Needs Identified
You have identified a requirement for growth in your design team or have skills shortages with long up skilling cycles. Reach out to us to speak to a representative and initialise the trial process. This first meeting will involve you, a MiTek representative and a Services team member, with the purpose of establishing your requirements.
Step 2: Sample work sent
With requirements known, we will ask for some sample work to be sent to your allocated MiTek resource. This sample work will be deconstructed to provide accurate insight into how your team works, the software they are familiar with and to set your MiTek resource(s) off on the correct footing.
Step 3: Trial Work
Based on the sample work sent, a dedicated services resource will send design work to you for comment and quality control. This feedback phase further trains Services department to adapt such that they align themselves to your directives. With sufficient satisfaction in the trial work phase, we move to Step 4.
Step 4: Joint Training
This is an essential knowledge sharing function of the trial period. At this stage we begin to co-produce work. By now communication channels are open, functioning properly and work between parties should be free flowing. These sessions will take the form of online sessions and feedback sessions.
Following this knowledge sharing and training phase, the allocated MiTek resource(s) will be functioning as part of your business.
Step 5: Quality Work Output
Only once you are satisfied that the services resource is performing to the required standard do we sign contracts and begin invoicing. MiTek offers a host of contract options to best meet your requirements. With contracts signed, the work can begin. Your dedicated resource will be available for production requests as would any permanent member of staff.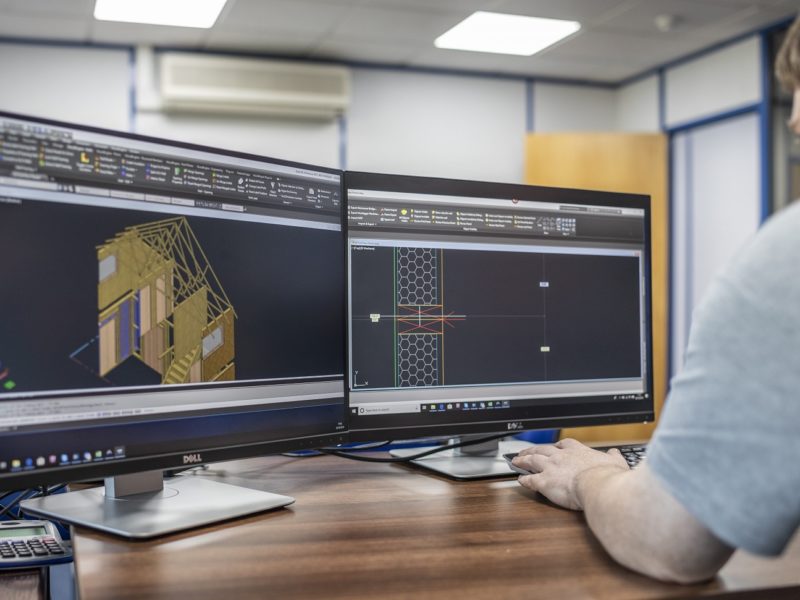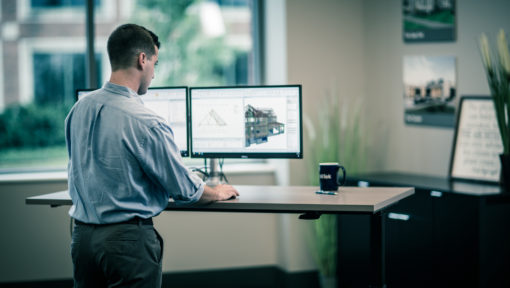 COMMITMENT
Depend on MiTek for allocated resources. Scale your business up as required and grow with MiTek. The onboarding process to enlisting one of our services team members is designed to provide you with confidence in our team's capabilities, as it allows our designers & drafters to adopt your methodology, become members of your team & provides an opportunity for them to become familiar with your business requirements.
GET IN TOUCH
Do you want to be among those who are discovering the benefit of working with MiTek's Dedicated Services team? We'd welcome the opportunity to talk to you and tell you more about how our teams could help you. Why not get in touch and we can help you unlock the value Dedicated Services can offer you, your business and your home building projects.