MITEK DEDICATED SERVICES
RENDERING SOLUTIONS
We all know the value of providing clients with high quality rendering of project designs. But not all companies have the in-house expertise to produce this.
MiTek's Dedicated Services team can step up to the mark for you by producing full colour, detailed, realistic external and internal 3D renders. Our suite of all the latest CAD programs means you can be sure of getting a quality results that will help your client visualise your plans for their project.
At the same time, our experts can produce walkthroughs and full building information modelling – all vital tools in help clients understand the detail of their project and allowing them to explore and interrogate all angles.
Full colour external and internal renderings will help your clients visualise the detail of their projects.
You can call upon the experts at MiTek Dedicated Services to help you produce detailed, realistic renderings of projects of all sizes.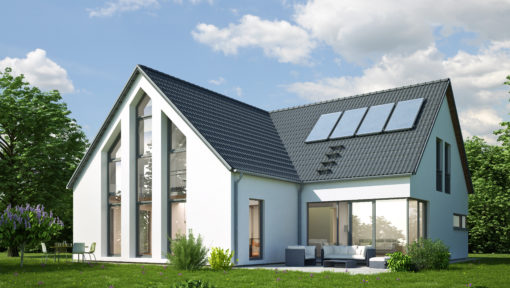 GET IN TOUCH
Do you want to be among those who are discovering the benefit of working with MiTek's Dedicated Services team? We'd welcome the opportunity to talk to you and tell you more about how our teams could help you. Why not get in touch and we can help you unlock the value Dedicated Services can offer you, your business and your home building projects.