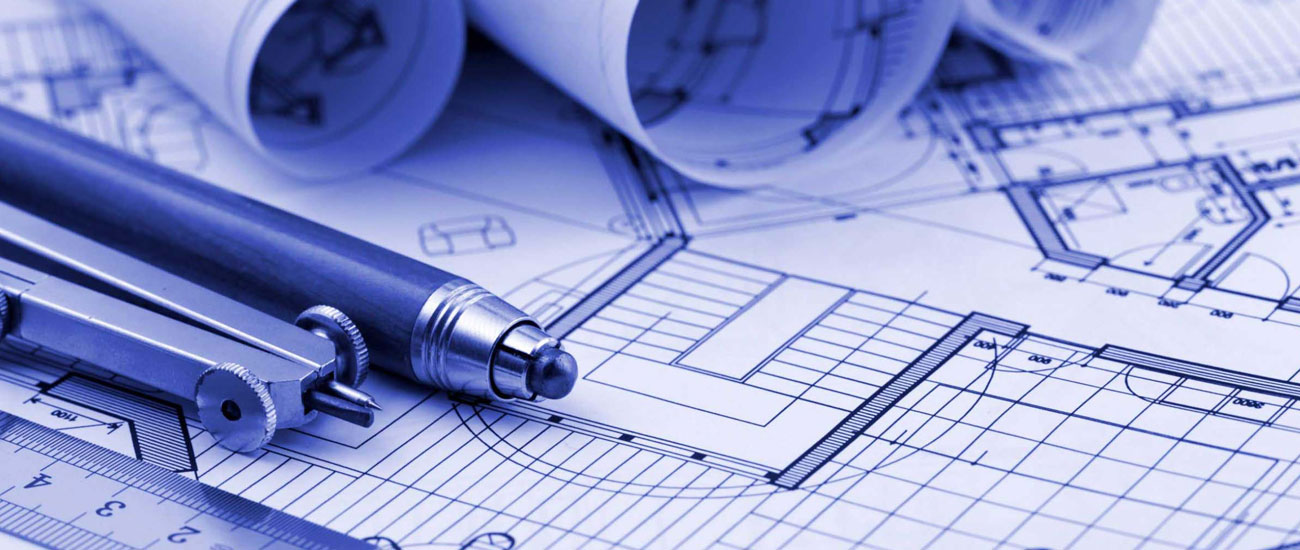 Engineering Support
Engineering and Design Services
Resources
Engineering Services
MiTek Engineering leads the industry in credibility, speed, accuracy and efficiency.
With Professional Design Engineers, MiTek Engineering provides design expertise for our Accredited MiTek Truss and Frame Fabricators throughout New Zealand as well as industry professionals and builders.
We solve our customer's timber engineering design problems when they have exceeded the limitations of NZS 3604 with designs in accordance with NZS 3603 and AS/NZS 1170.
We specialise in timber truss designs for residential and commercial projects.
Engineering Questions
Auckland
+64 (9) 274 7109
Mon – Fri, 8:00 am – 5:00 pm
Christchurch
+64 (3) 348 8691
Mon – Fri, 8:00 am – 5:00 pm
Contact Us
HELPFUL RESOURCES
View the following website for useful resources.

WE'RE NOT ONLY ENGINEERING, WE'RE A CUSTOMER SERVICE DEPARTMENT.

"
MiTek Engineering Manager
In Ling Ng BE (Hons), CPEng, IntPE, CMEngNZ(146585)