Overview
DESIGNED FOR THE EVERYDAY FARMER
FOUR DYNAMIC DESIGNS
For Timber and Hardware Merchants the MiTek Farm Buildings Software is a dynamic online interactive software program that will help you and your clients design the farm shed that they need. Our dynamic software is a simple and easy to use that not only allows you to adjust the shape, size and style but also provides a material take off to aid with quoting.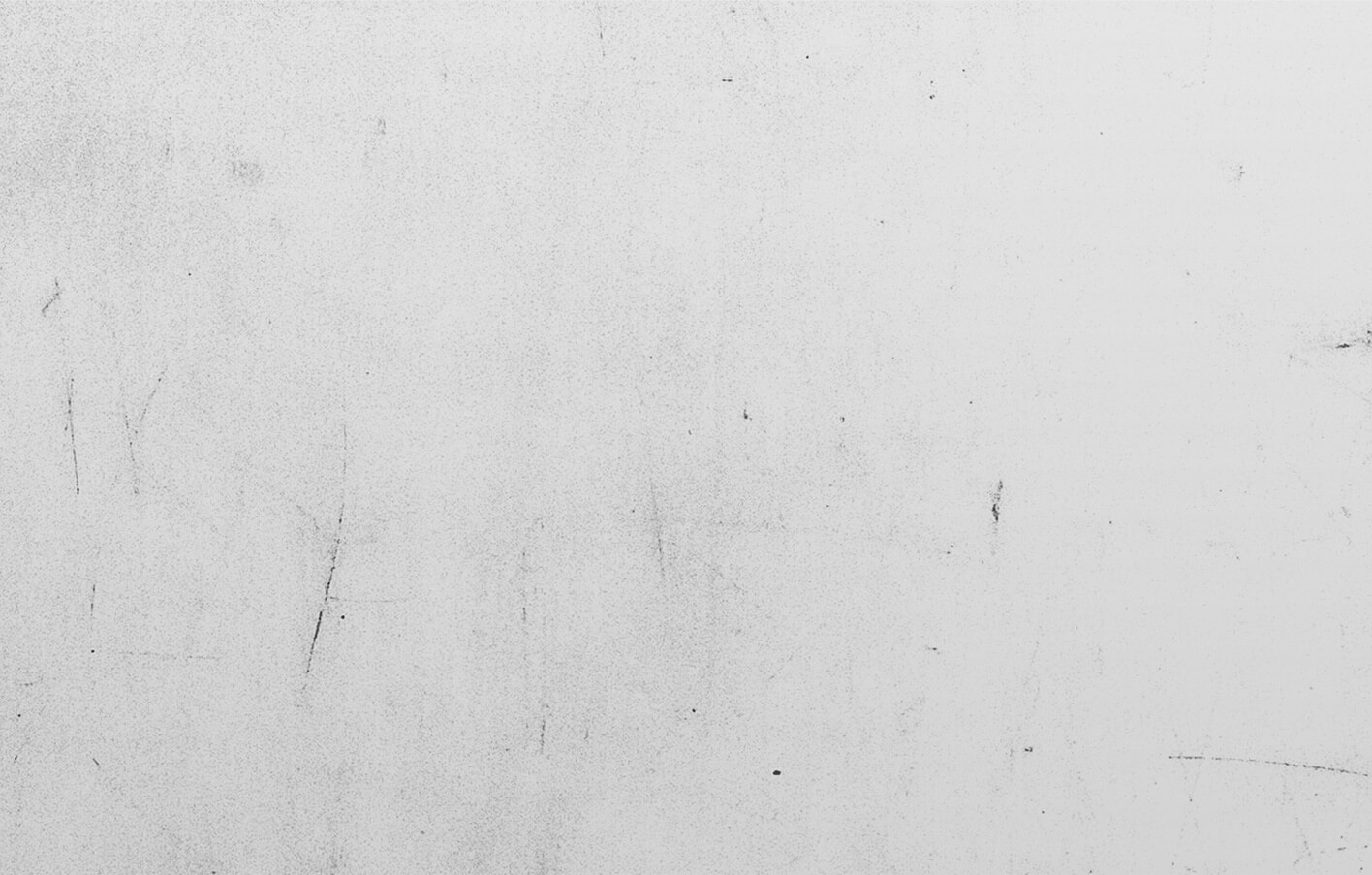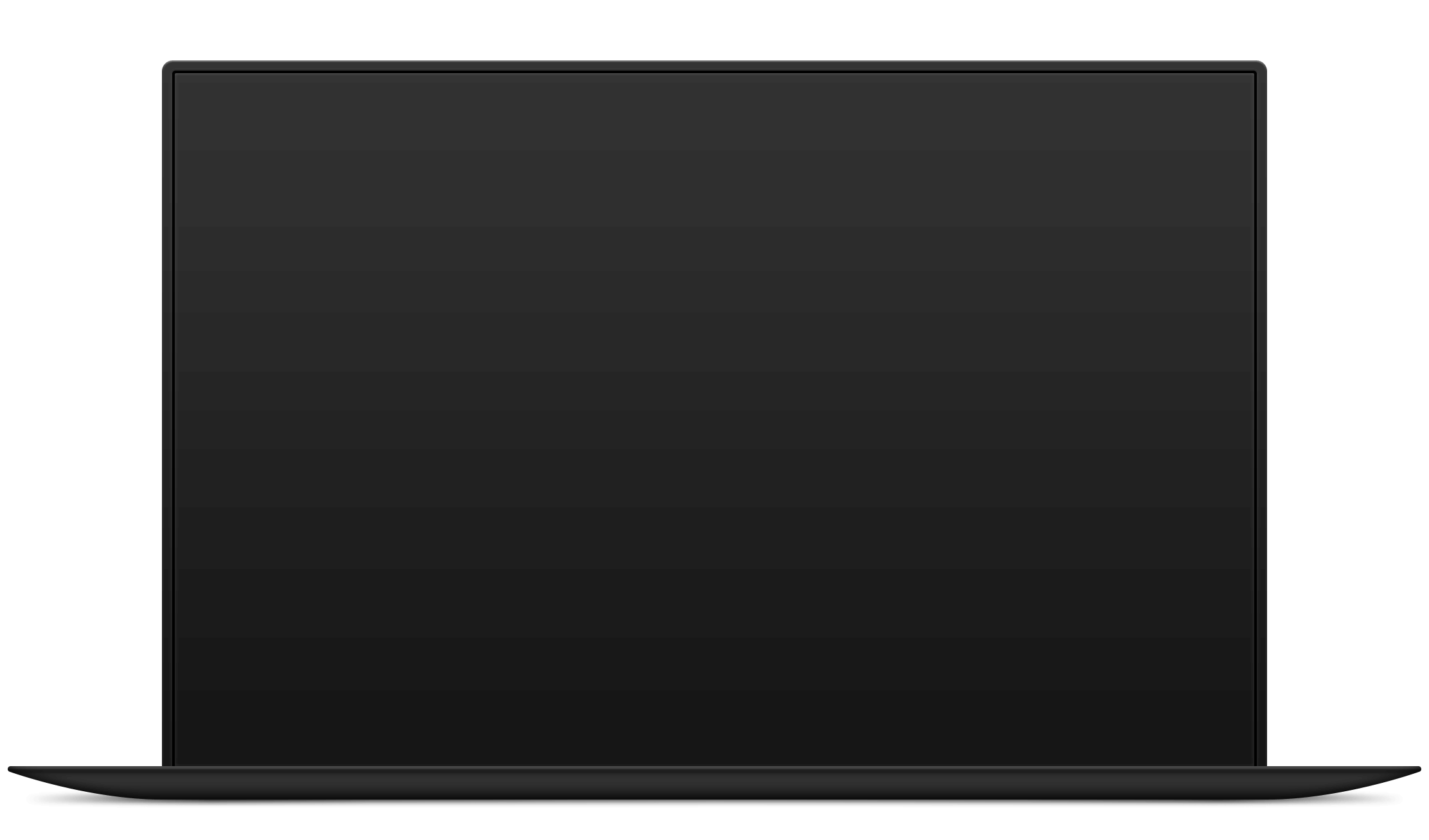 FOUR DESIGN CHOICES
Designs that suit the agriculture sector and requirements.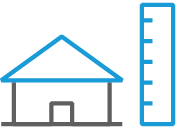 MATERIAL TAKEOFF
Each design comes with a full set of materials required to build.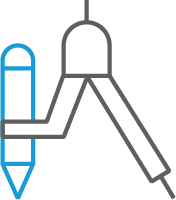 DYNAMIC DESIGN
Allows you to design the Shed you need.

MITEK ENGINEERED
PS1 supplied for Council Consents.
FEATURES
FOUR CLASSIC KIWI SHED DESIGNS
Dynamic design software
Accurate Material takeoffs.
Quality timber connections using LUMBERLOK and BOWMAC Products.
All engineering to included PS1 for Council consents.