 MITEK FABRICATED PRODUCTS
GL GangLam
GL
Reference Series: GL
The GANGLAM system uses readily available materials and is quick to fabricate. This enables the product to be supplied with minimal delay and at minimal cost. Each beam is custom made to measure, and can be cambered to suit any application. Extra deep or long multi-span beams can be detailed to requirements. Refer below for Product Data and Installation. The GANGLAM System is available only through accredited MiTek Fabricators throughout New Zealand.
(See the Fabricator List)
Materials: Steel and timber
Finish: Steel and timber
Installation
Refer to the selection manual.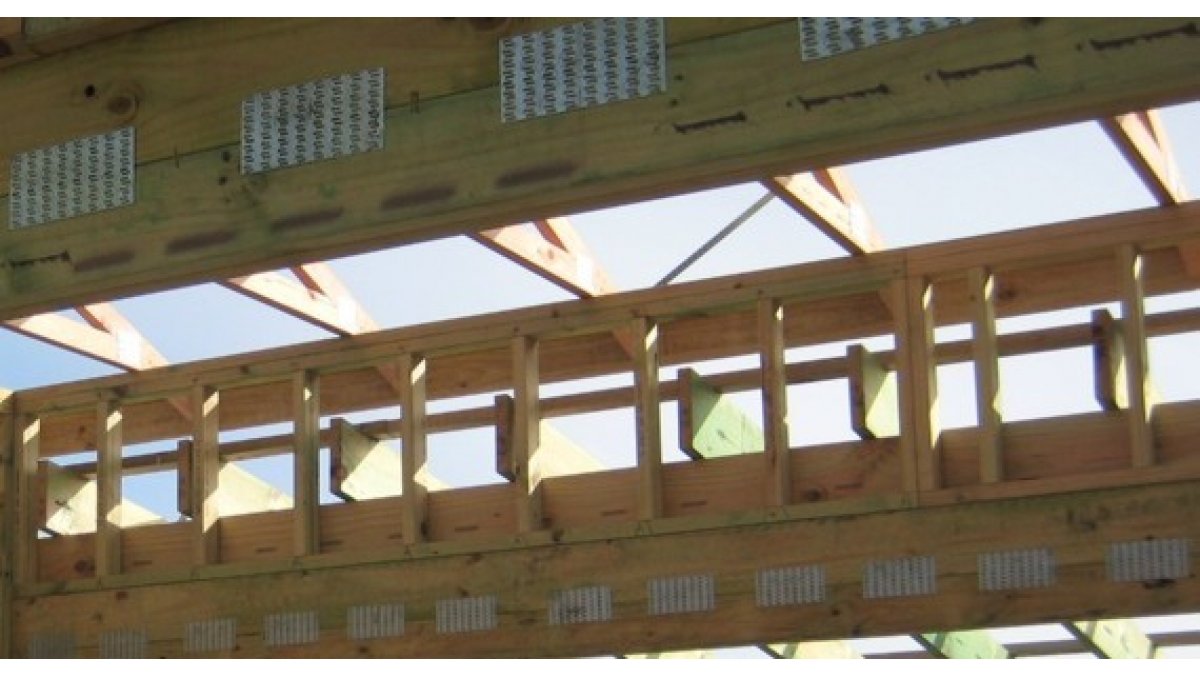 GangLam