Frame & Truss Manufacturer
Combine the power of the industry's top design and workflow software with automated technology to optimize structural framing, streamline your processes and increase your ROI.
Business Benefits
THE FUTURE
IS PRE-FABRICATED
To succeed in today's residential construction industry, innovation isn't just important – it's imperative. We're helping Frame & Truss manufacturers set the standard with an expanding line of structural framing connectors, enhanced automation with DirectDrive configuration, and soon-to-be-released truss design within SAPPHIRE Structure.
Improve the accuracy and speed of your estimating, design, sales and production processes.
Maximize productivity with design-driven automation and scale up without adding labour.
Differentiate your offerings and empower your customers with SAPPHIRE 3D modelling.
Design and build with superior speed, accuracy, and control.
PIONEERING SOFTWARE SOLUTIONS
Maximize your potential with our collaborative SAPPHIRE software – the industry's most complete suite designed and built for Frame & Truss Manufacturers.
Engage your entire team with a single system that can be configured for any role, providing access to the right data for the right time for the unique needs of each team member.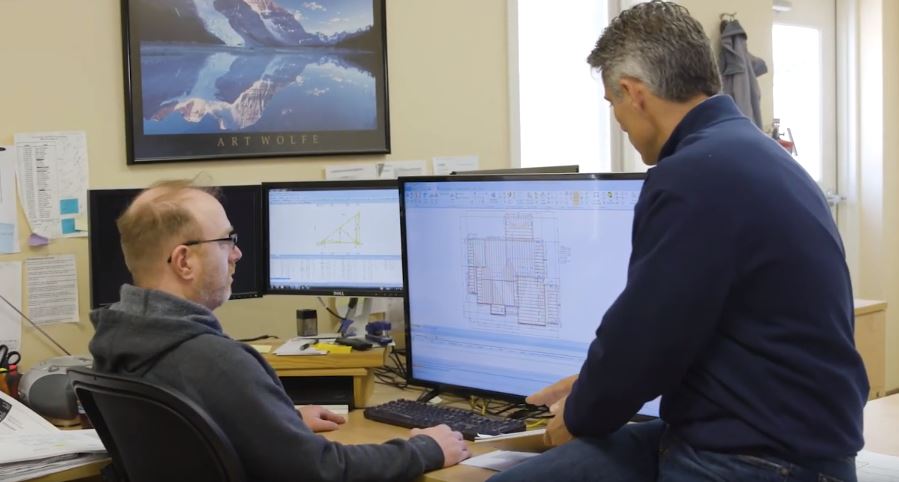 STRUCTURAL CONNECTORS
Our comprehensive line of truss connector plates covers every option a component manufacturer needs to run a great business. It's complemented by a full range of structural connectors for trusses, framing, and wind and seismic solutions – so you can offer a complete, correct, optimized framing package for your customers.
FRAME & TRUSS EQUIPMENT
We bring you the industry's most complete range of cutting, assembling, and material handling equipment. We help you design, set up and train operators for effective operations in your plant. And our options for bringing automation to your plant – incrementally, or all at once – help you minimize your labor cost, generate higher throughput, and give you the accuracy and productivity for a sustainable future.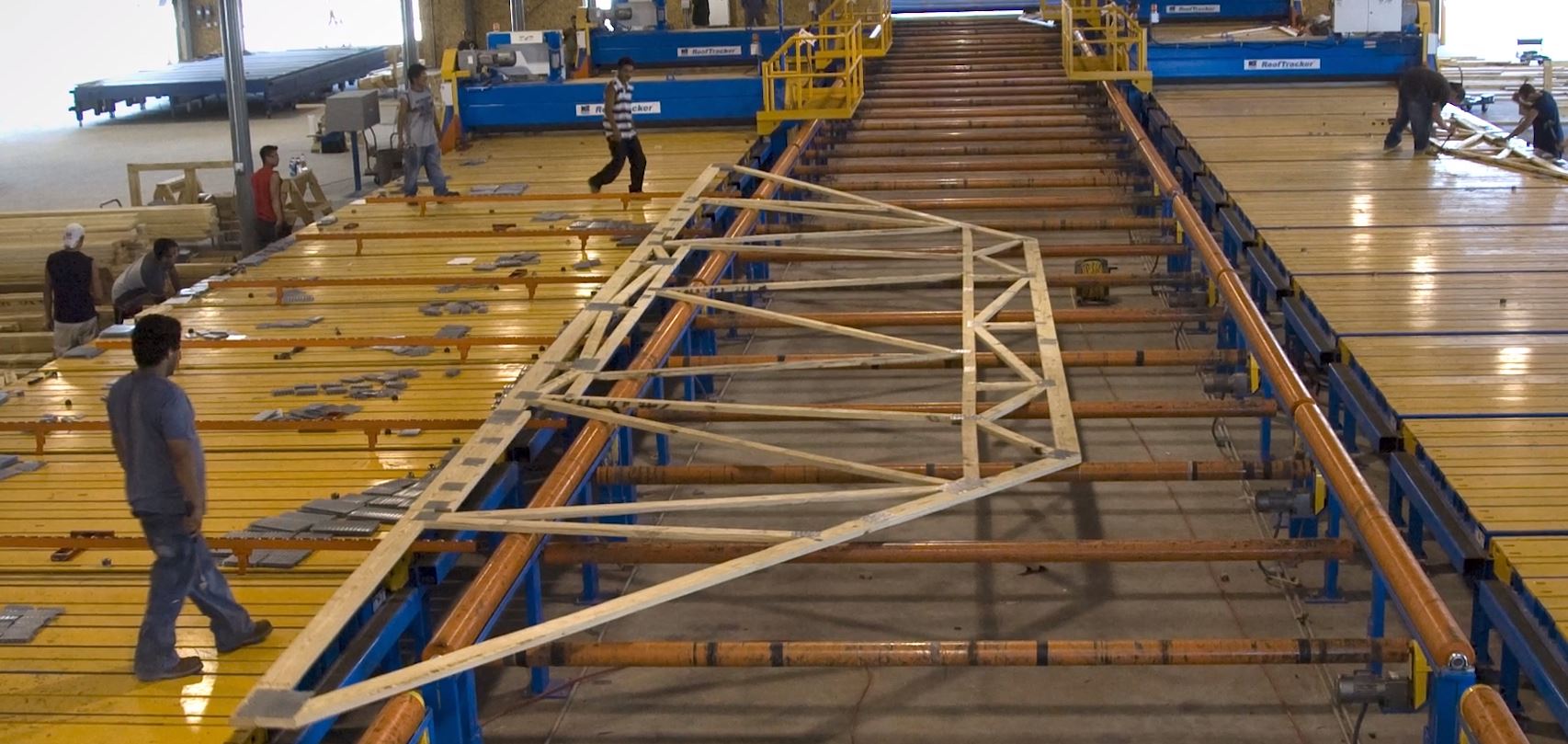 UNPARALLELED SUPPORT
MiTek offer full support
Engineering
Product Literature
Software Support
Product Training