Overview
PAPERLESS FACTORY MANAGEMENT
OptiFlow is a paperless plant and monitoring system that is unique to MiTek. OptiFlow provides production information electronically to all areas of production and provides management with real-time information on the production process.
OptiFlow includes various options for display of manufacturing data including projection onto a large screen so that machine operators can readily obtain information (including dimensions) without moving from their work place – saving vast amounts of valuable production time.
OptiFlow monitoring and management reporting provides detailed live feedback from each workstation. This information is invaluable for identifying issues and opportunities to improve production.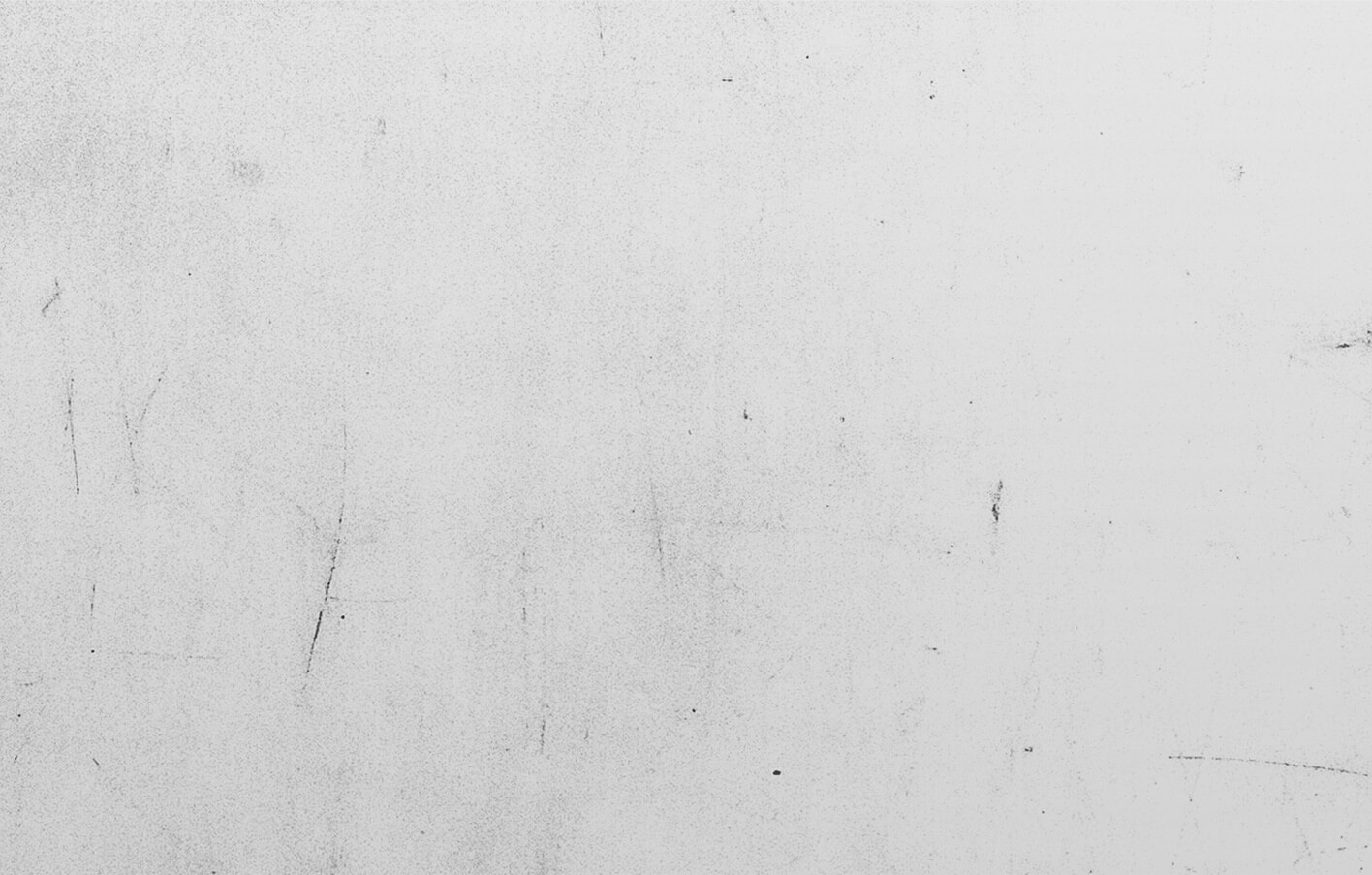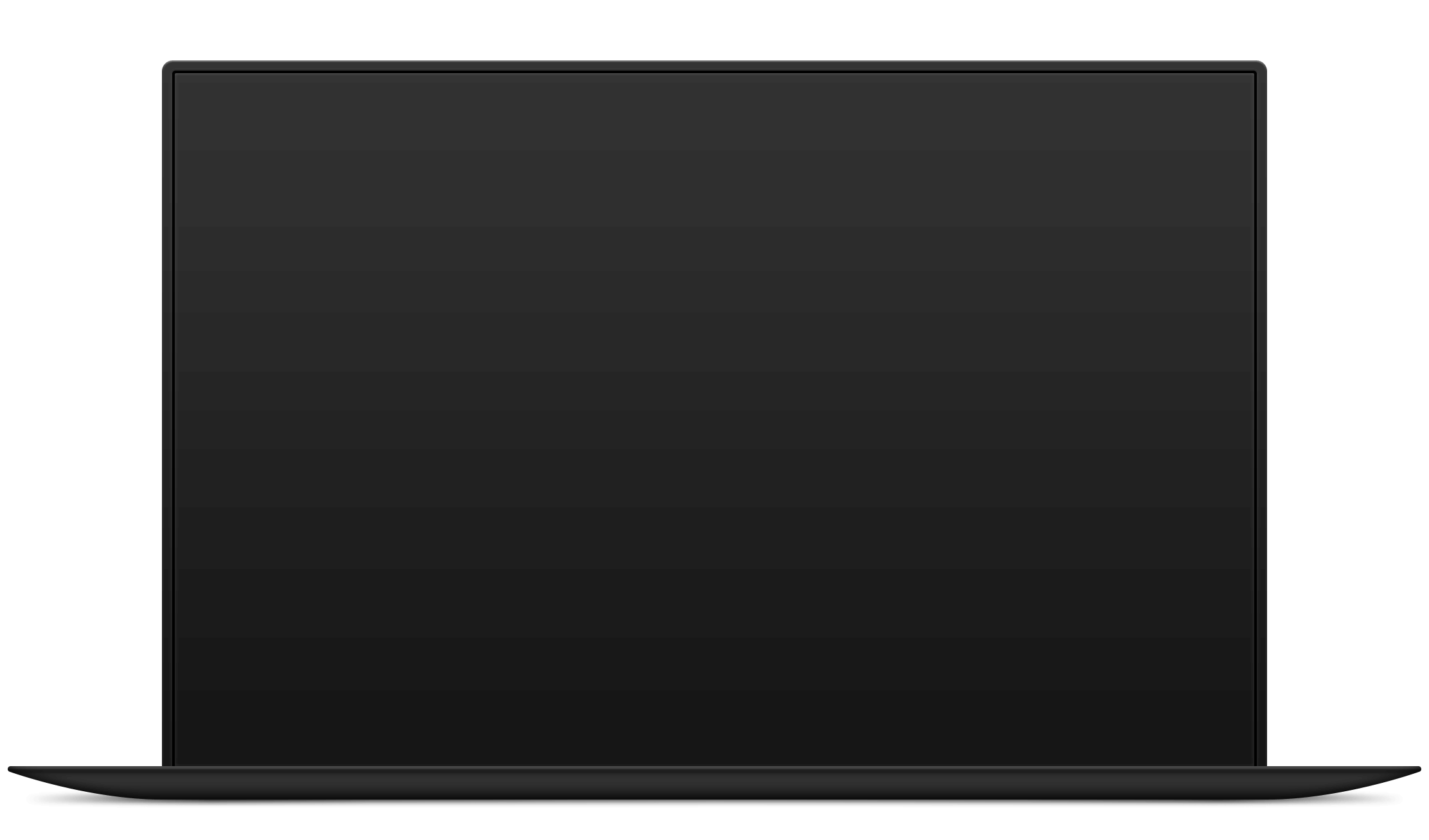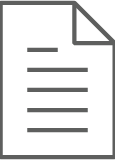 MANAGEMENT REPORTING
Provides detailed live feedback from each workstation.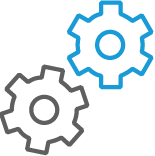 INTEGRATES SEAMLESSLY
With MiTek layout/engineering software.

OPTIFLOW SCHEDULER
'knows' the capacity of each work centre.

COSTS BY STATION
Provides a closed costing loop, from estimates to actual costs captured. Track the re-cuts for each saw.
FEATURES
SOFTWARE DESIGNED TO DRIVE PRODUCTION PERFORMANCE HAS COME TO THE PLANT
Interactive paperless production of roof trusses, floor trusses and wall frames
Real Time monitoring and reporting
Production scheduling to the workstation