 LUMBERLOK TIMBER CONNECTORS
Stainless Steel Header Block Anchor
SSHBA
Reference Series: Stainless Steel Header Block Anchor
This product has been developed to complement the Bottom Plate Anchor, where concrete header blocks are used to form the concrete slab perimeter. The product is clipped onto the block edge at 600mm centres max. and left until the slab is poured and frames ready to stand up.
The tongue is then lifted up off the surface and folded around the bottom plate for nailing using LUMBERLOK Stainless Steel Product Nails 30mm x 3.15mm diameter.
Refer below for Product Data and Installation.
Materials: 0.9mm Stainless Steel 304
Finish: Stainless Steel
Installation
Refer to the product brochure.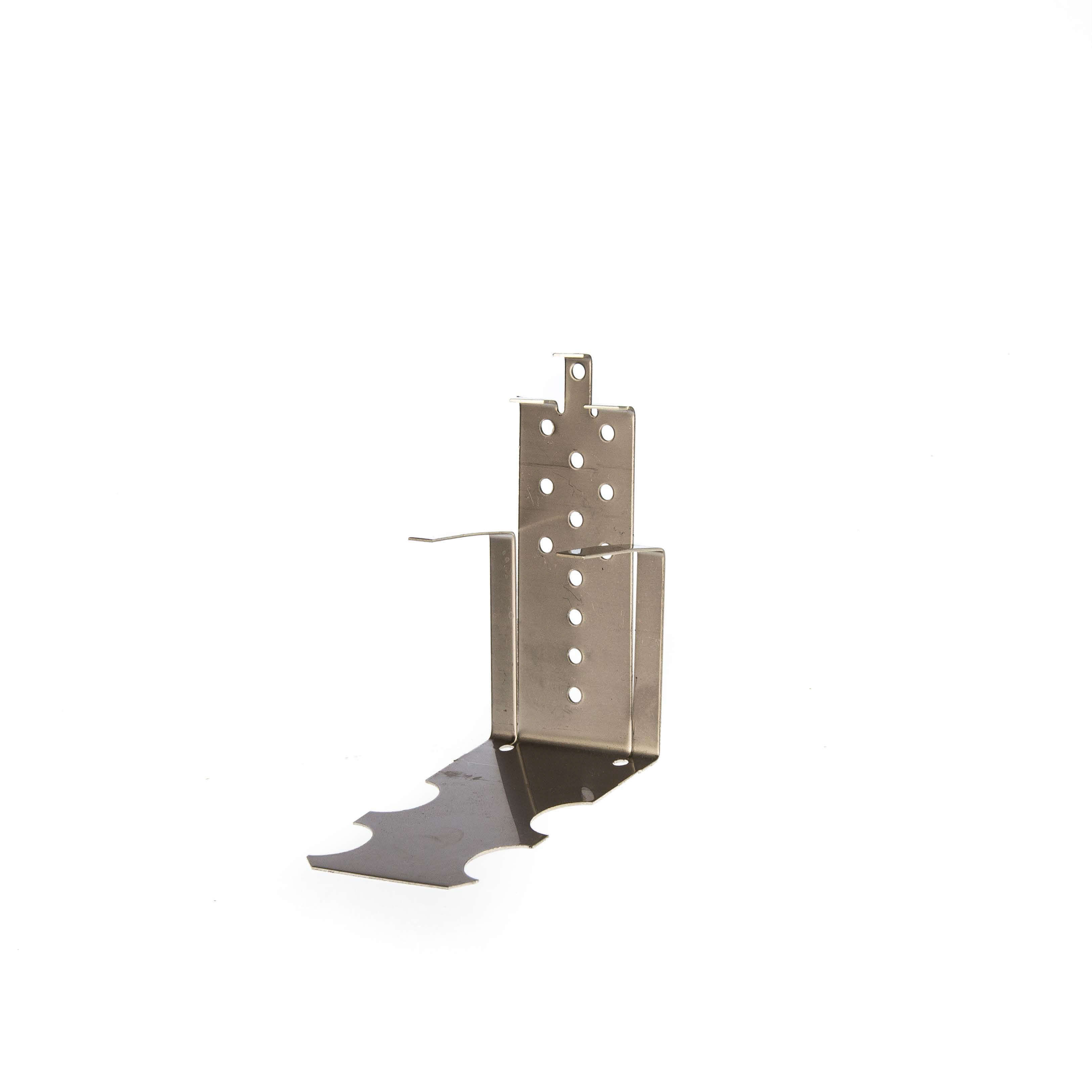 SSHBA