 LUMBERLOK TIMBER CONNECTORS
12kN & 6kN Pile Fixing
12KN6KNPF
Reference Series: 12kN & 6kN Pile Fixing
Both these products comply with NZS 3604:2011 as a fixing method for timber piles to bearers to joists.
The 12kN product pack is suitable for both Anchor and Brace pile situations whilst the 6kN pack is used with cantilever piles. Each product is manufactured in a hot dip galvanised or stainless steel option to suit the corrosive environment intended to be used in, and all packs are supplied inclusive of all necessary nails.
Refer below for Product Data and Installation.
Materials: Steel or Stainless Steel
Finish: Hot Dip Galvanised or Stainless Steel
Installation
Refer to the product brochure.
Videos
LUMBERLOK 12KN PILE FIXING FOR BRACED OR ANCHOR PILES
LUMBERLOK 6KN PILE FIXING FOR CANTILEVER PILES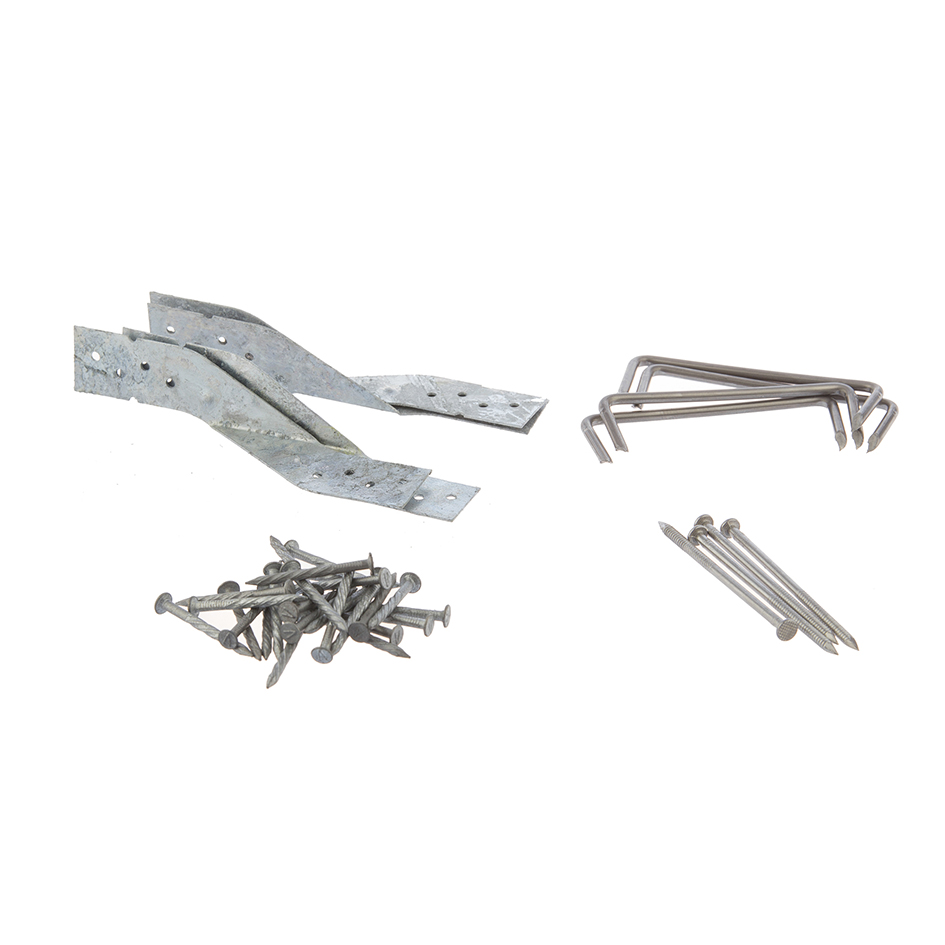 6KN