 LUMBERLOK TIMBER CONNECTORS
Concealed Purlin Cleats
CPC
Reference Series: Concealed Purlin Cleats CPC40, CPC40S, CPC80
CPC cleats provide an excellent purlin/rafter fixing in exposed situations, resisting any wind uplift. The cleats can also be used for exposed rafter to ridge beam connections. Fixed with Type 17-14g Hex Head Screws and LUMBERLOK Product Nails 30mm x 3.15mm diameter (not supplied with product).
Also available in Stainless Steel 304.
Refer below for Product Data and Installation.
Materials: 1.55mm G300 Z275 Steel
Finish: Zinc Coated
Installation
Refer to the product brochure.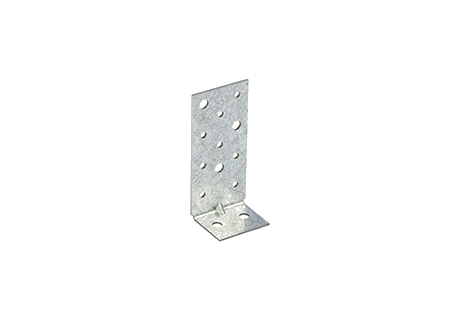 Concealed Purlin Cleat 40