 LUMBERLOK TIMBER CONNECTORS
9kN and 16kN Truss to Top Plate Fixing
9KN16KNTTPF
Reference Series: 9kN and 16kN Truss to Top Plate Fixing
Used in pairs, the CPC40 cleats achieve 9kN and the CPC80 cleats achieve 16kN. The required pack comes supplied with the appropriate cleats and screws to penetrate through the timber top plate packer and into the top plate. Compliant with NZS 3604:2011, these conveniently top mounted fixings allow additional face fixing if required.
Refer below for Product Data and Installation.
Materials: Steel
Finish: Zinc Coated
Installation
Refer to the product brochure.
Videos
9KN AND 16KN TRUSS TO TOP PLATE FIXING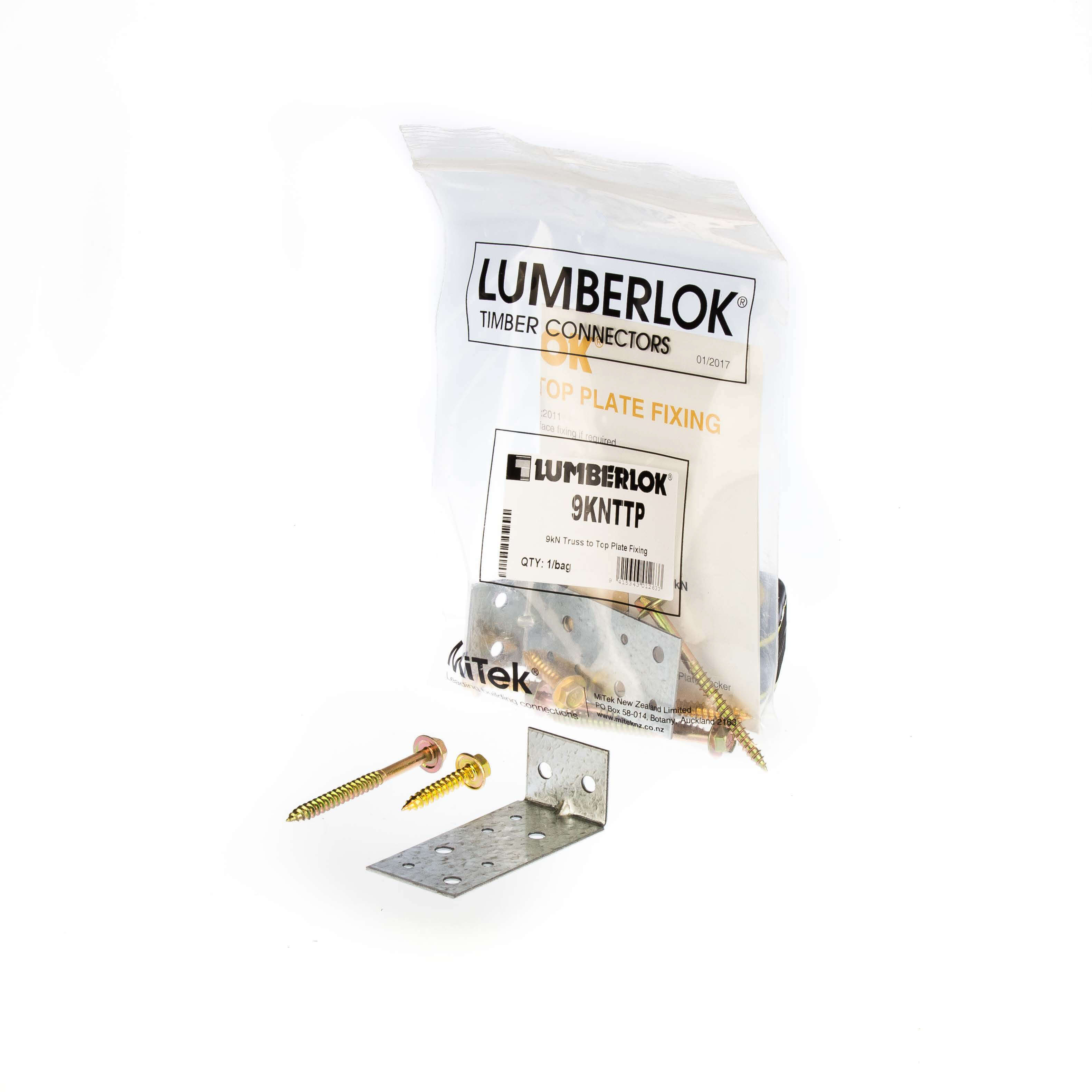 9KNTTP