 LUMBERLOK TIMBER CONNECTORS
Split Hangers
SH
Reference Series: Split Hangers
Designed to provide a strong 90 degree connection for larger timber widths and/or double joist/trusses to supporting members. Always used as pairs, Split Hangers are available in depths of 140, 180 and 220mm and are fixed with Type 17-14g x 35mm Hex Head Screws. (dependent on timber member types and load requirements).
Refer below for Product Data and Installation.
Materials: 1.55mm G300 Z275 Steel
Finish: Zinc Coated
Installation
Refer to the product brochure.
Videos
LUMBERLOK SPLIT HANGER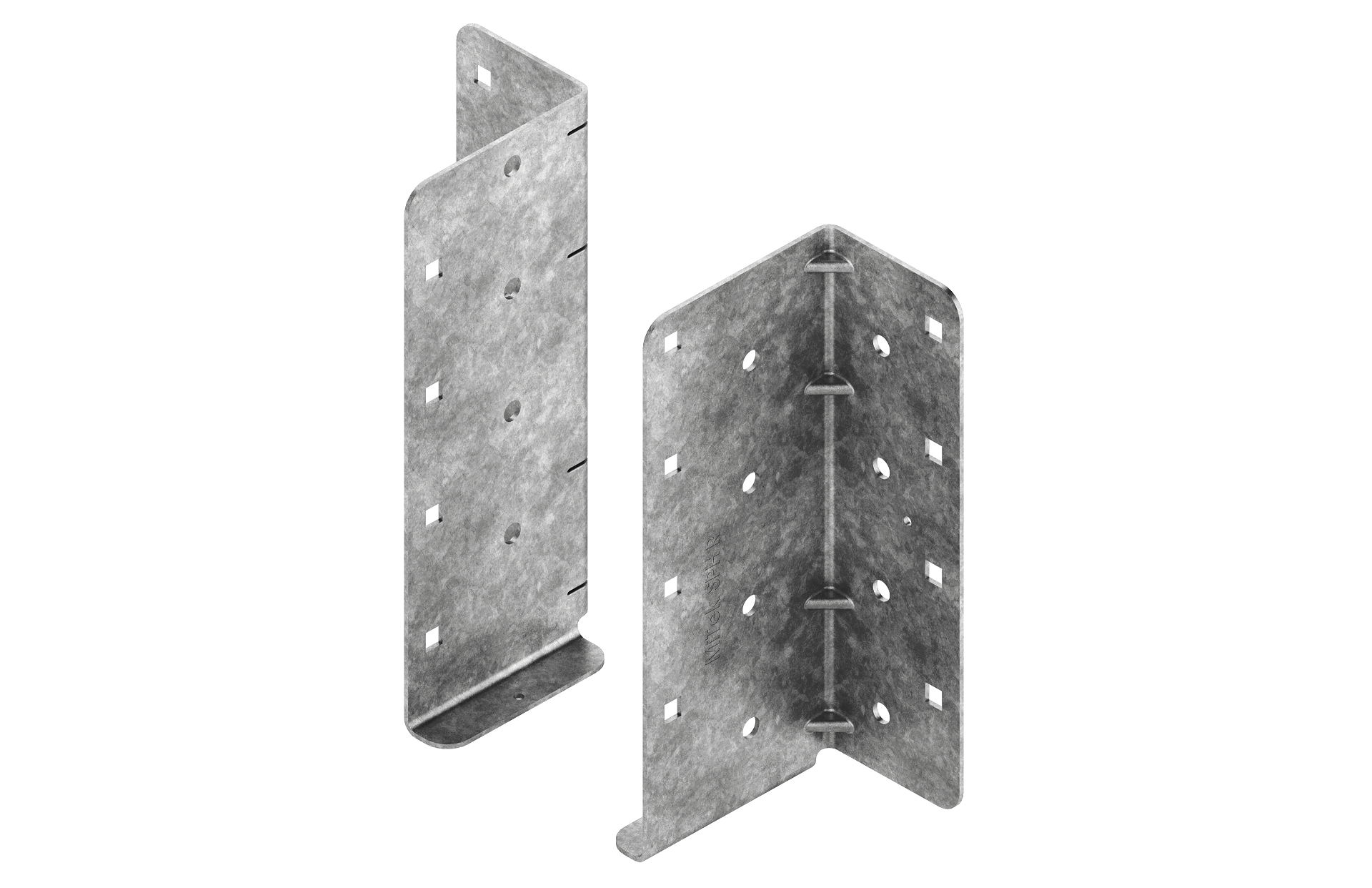 SPH180