BREAK THROUGH IN BUILDING
It's time to build more affordable, sustainable, safe, efficient and resilient homes.
Business Benefits
LEVERAGE A BETTER WAY TO BUILD
LUMBERLOK and BOWMAC are clear brand leaders in their respective markets.Market leadership has been steadily built and carefully maintained over 40 years of supply to the New Zealand building industry through builders merchants and timber truss fabricators. MiTek is a proud and committed New Zealand manufacturer specialising in the Proven engineered building components.
Leading Building Connections
PROVEN STRUCTURAL CONNECTIONS
We offer a complete range of trusted, code approved builder products.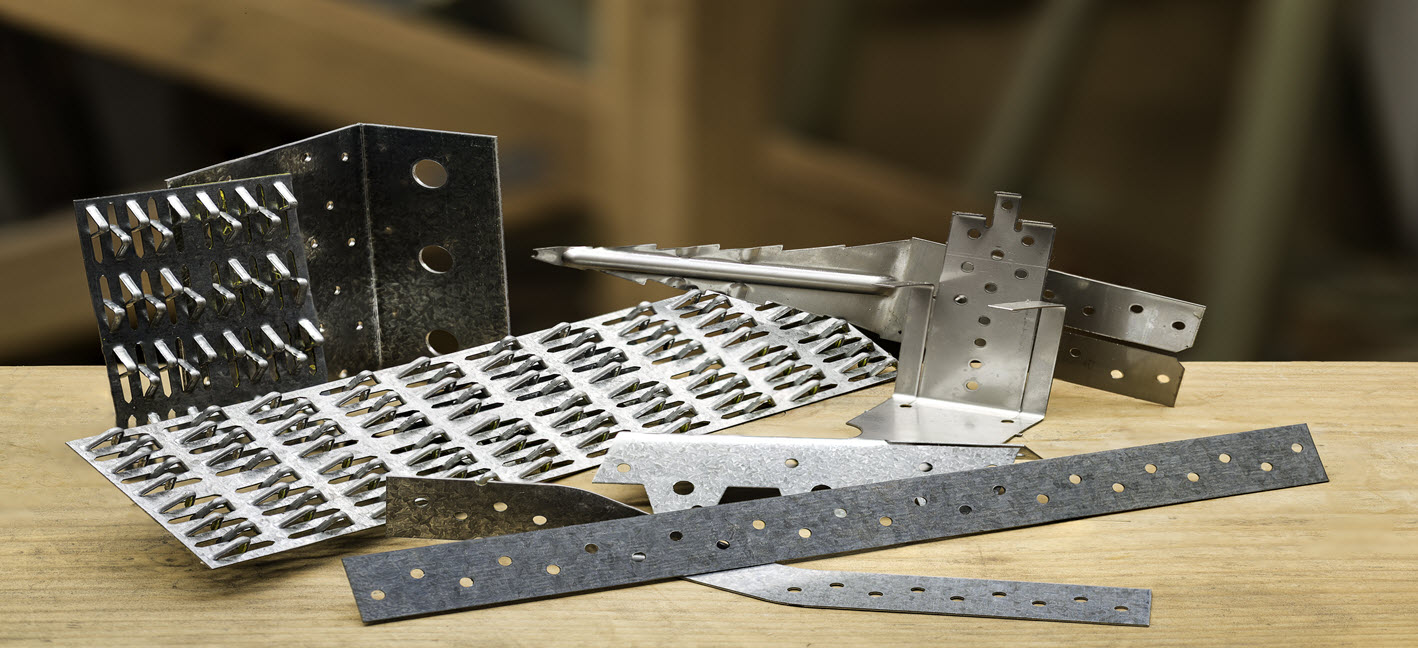 LEADING BUILDING CONNECTIONS
We are continually streamlining building component design for improvements in timber truss and wall- frame design solutions and associated fixings with engineers,designers and construction companies.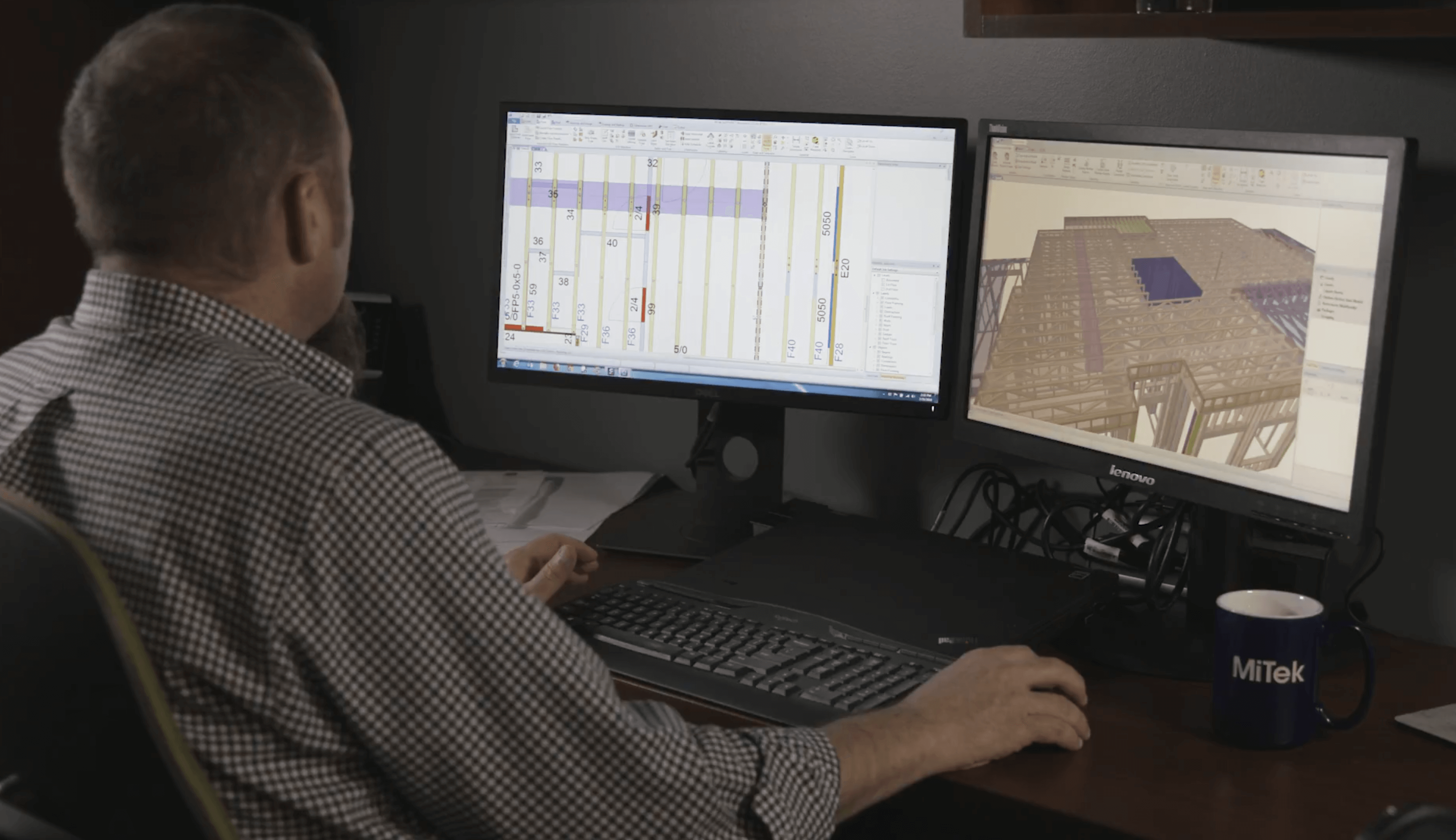 PRODUCT LITERATURE
TRUST ISN'T THE ONLY THING WE BUILD.
Enjoy the full support of the MiTek product knowledge.